AZZURRI Corporate Illustration
Series of corporate illustrations for Azurri. The project consisted on the creation of a personalized style for fully integrating into their Brand Book. Development of 6 conceptual pieces to apply in formats, throughout the whole company´s visual imagery.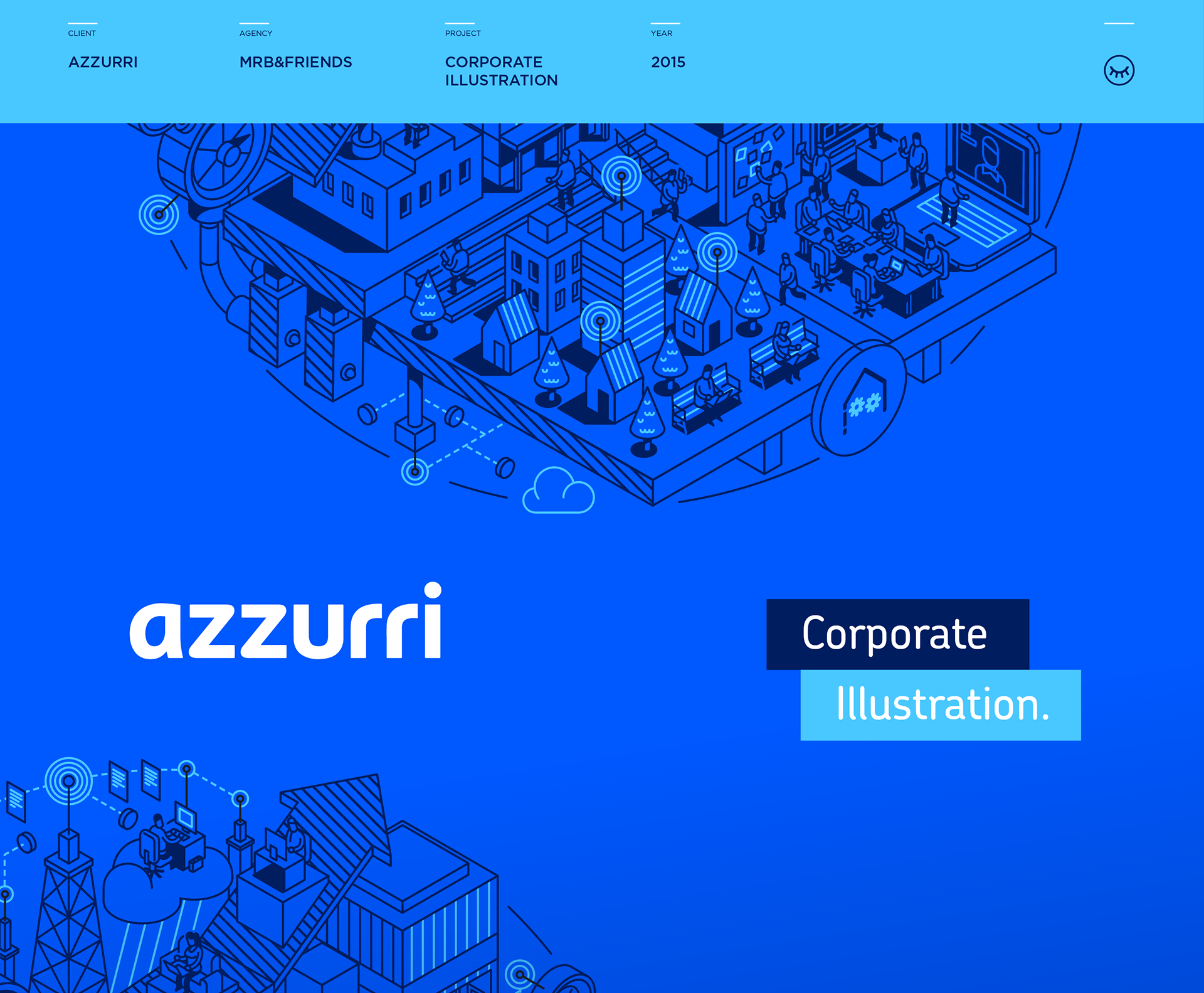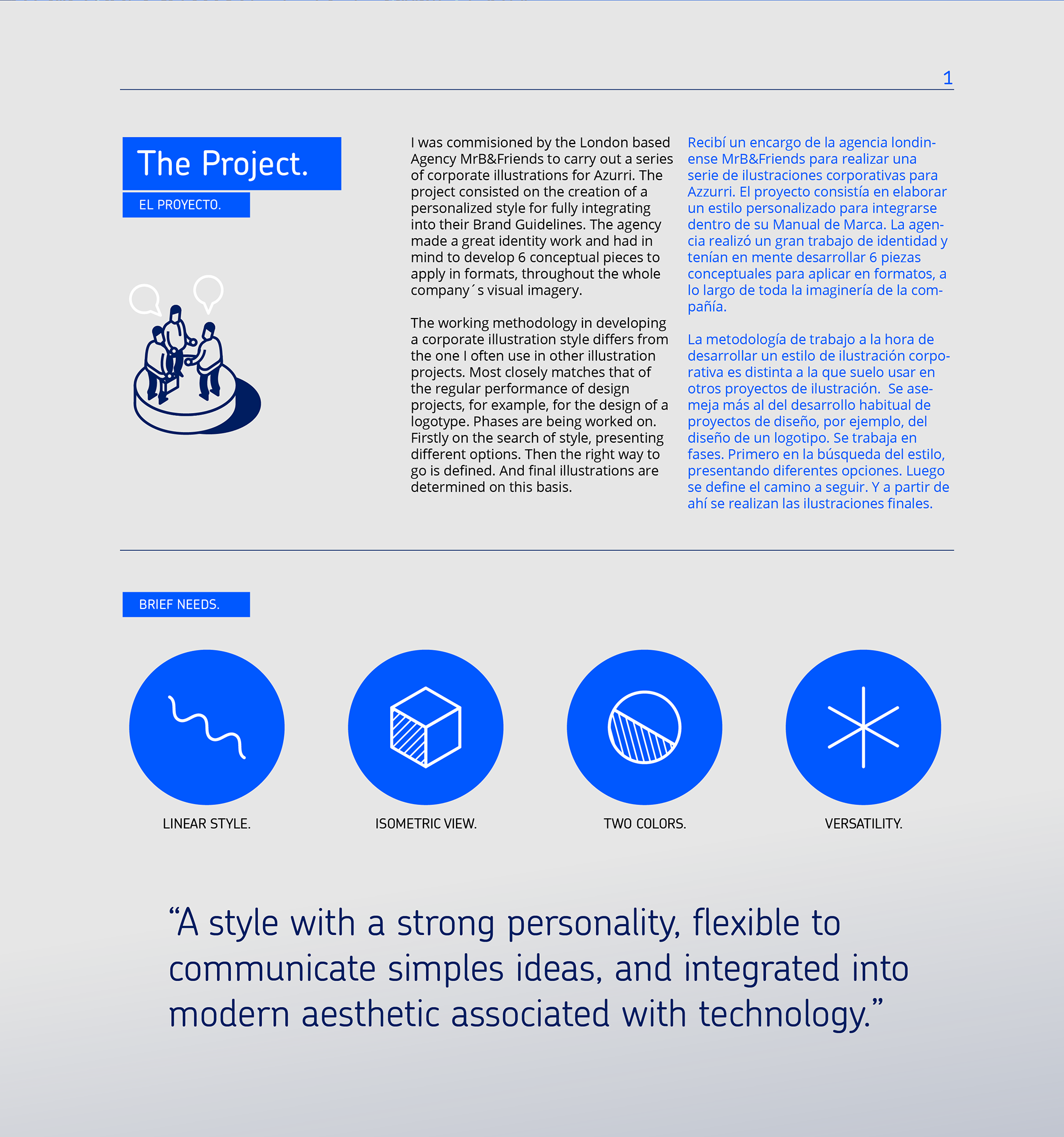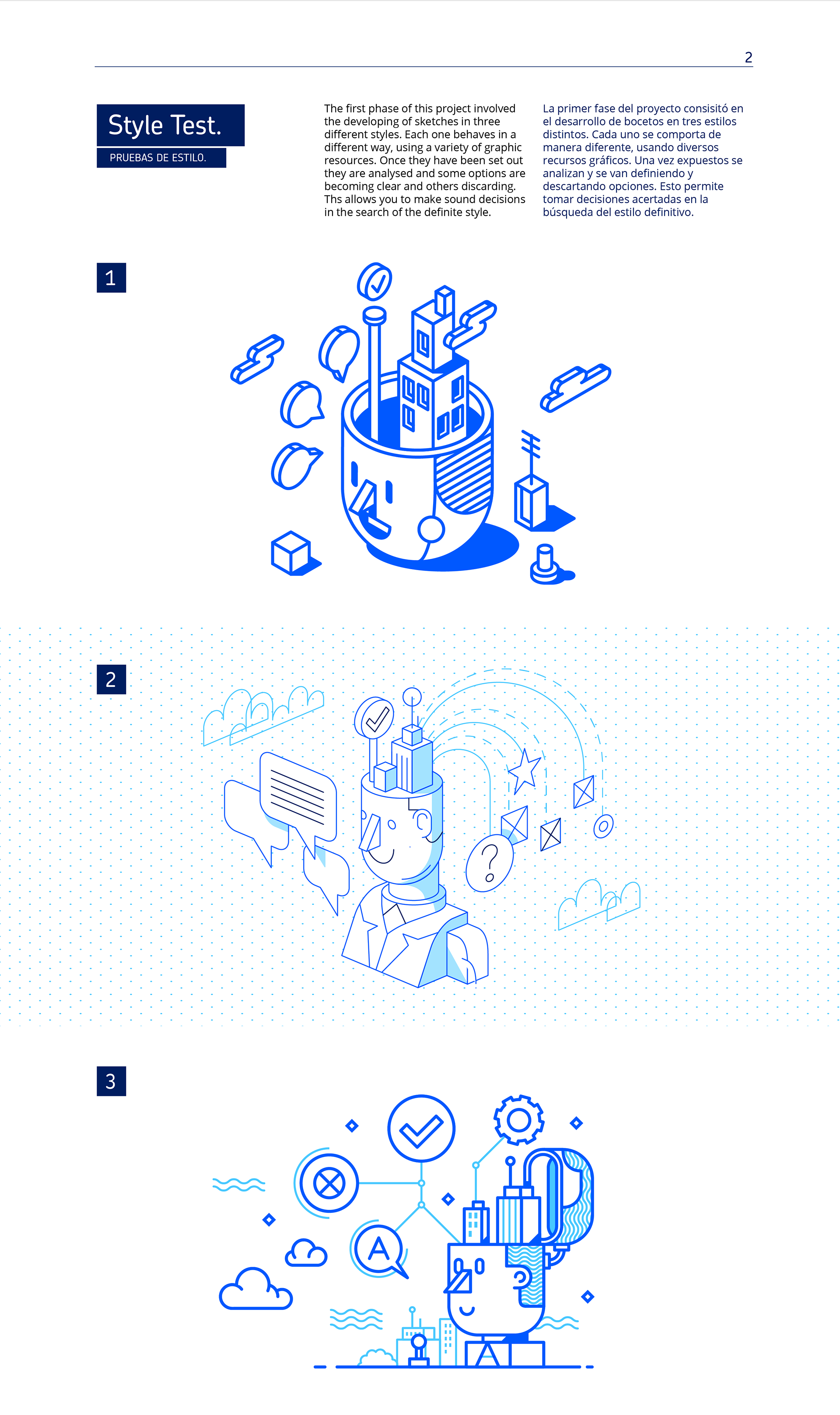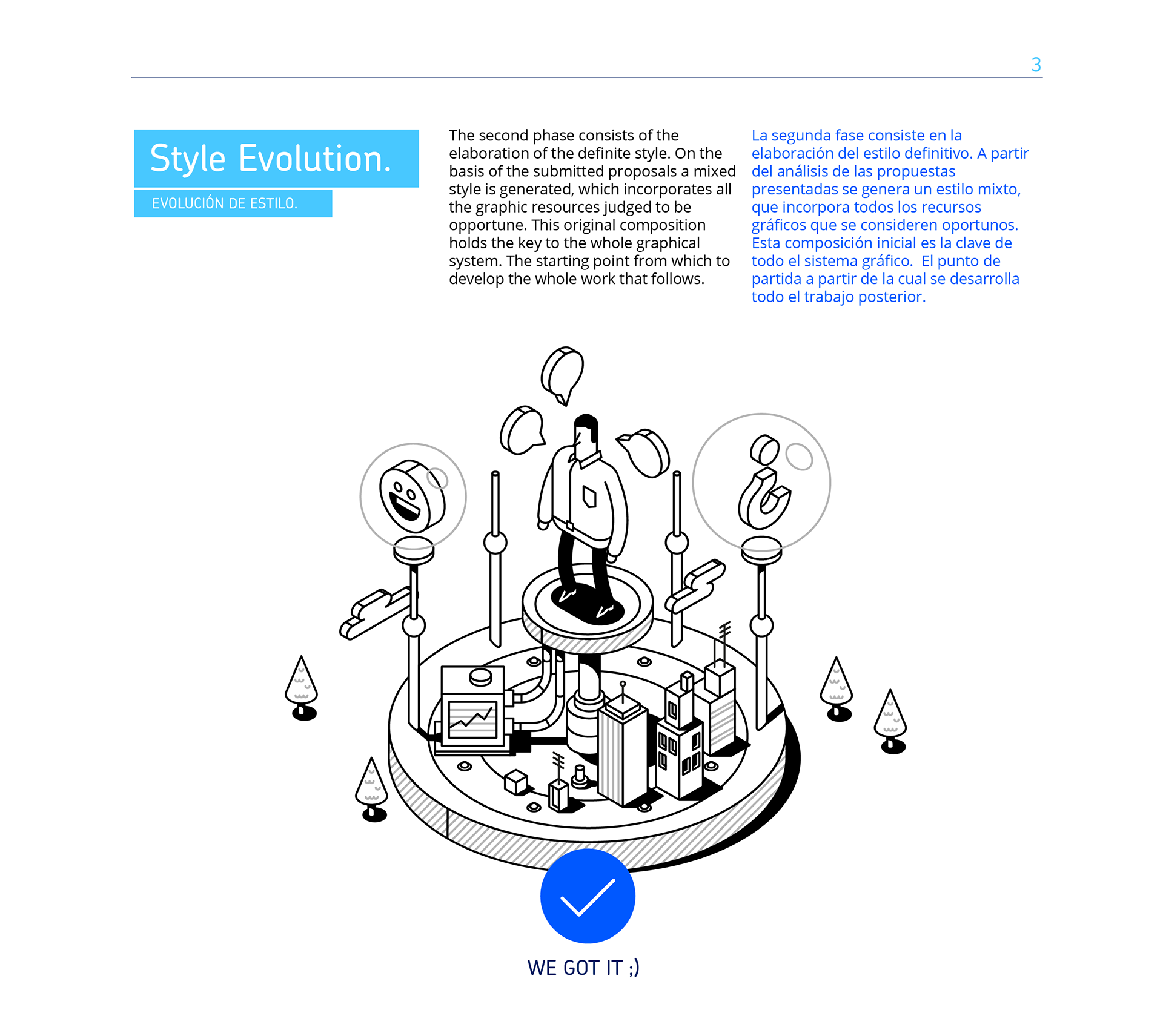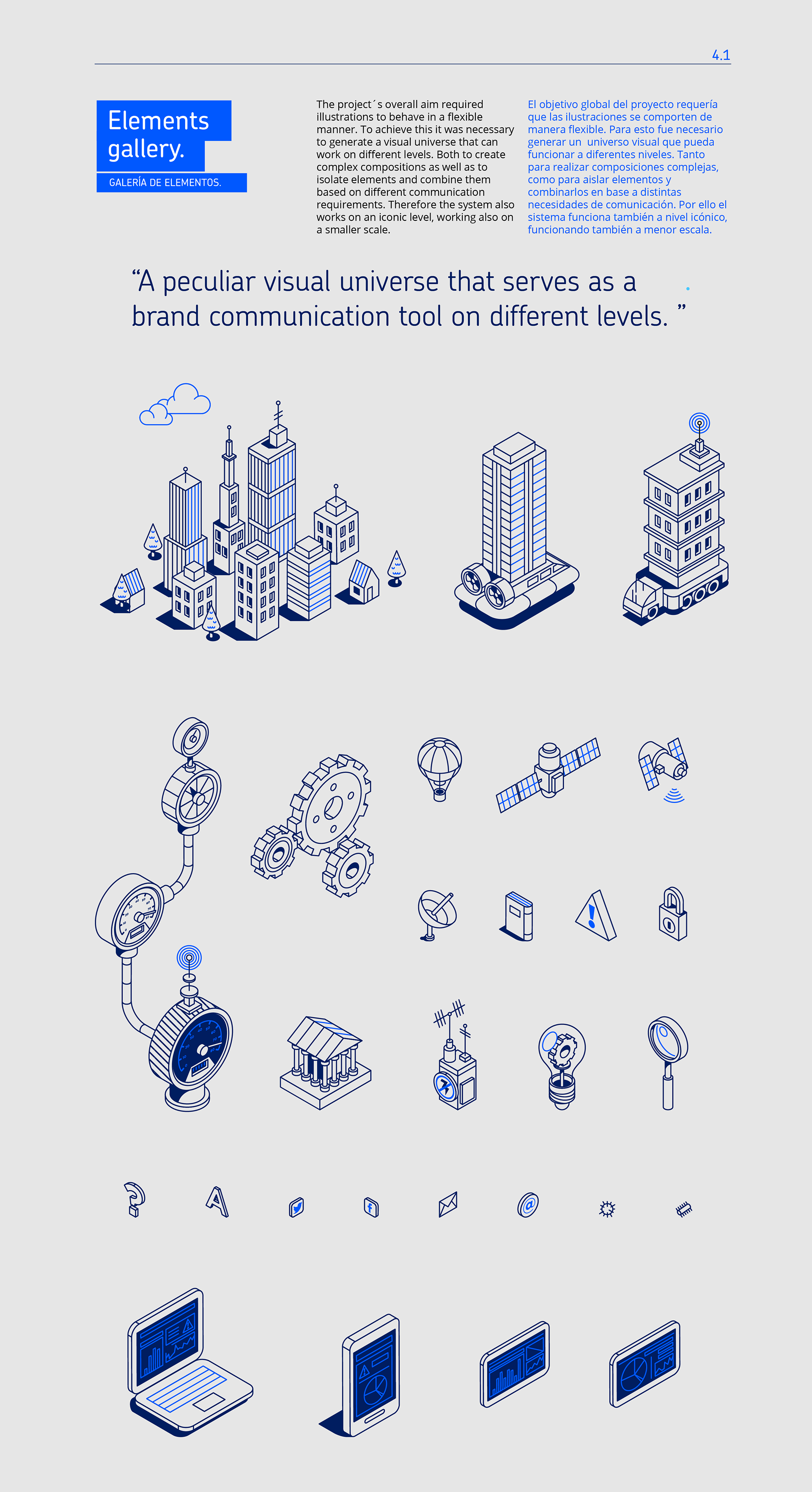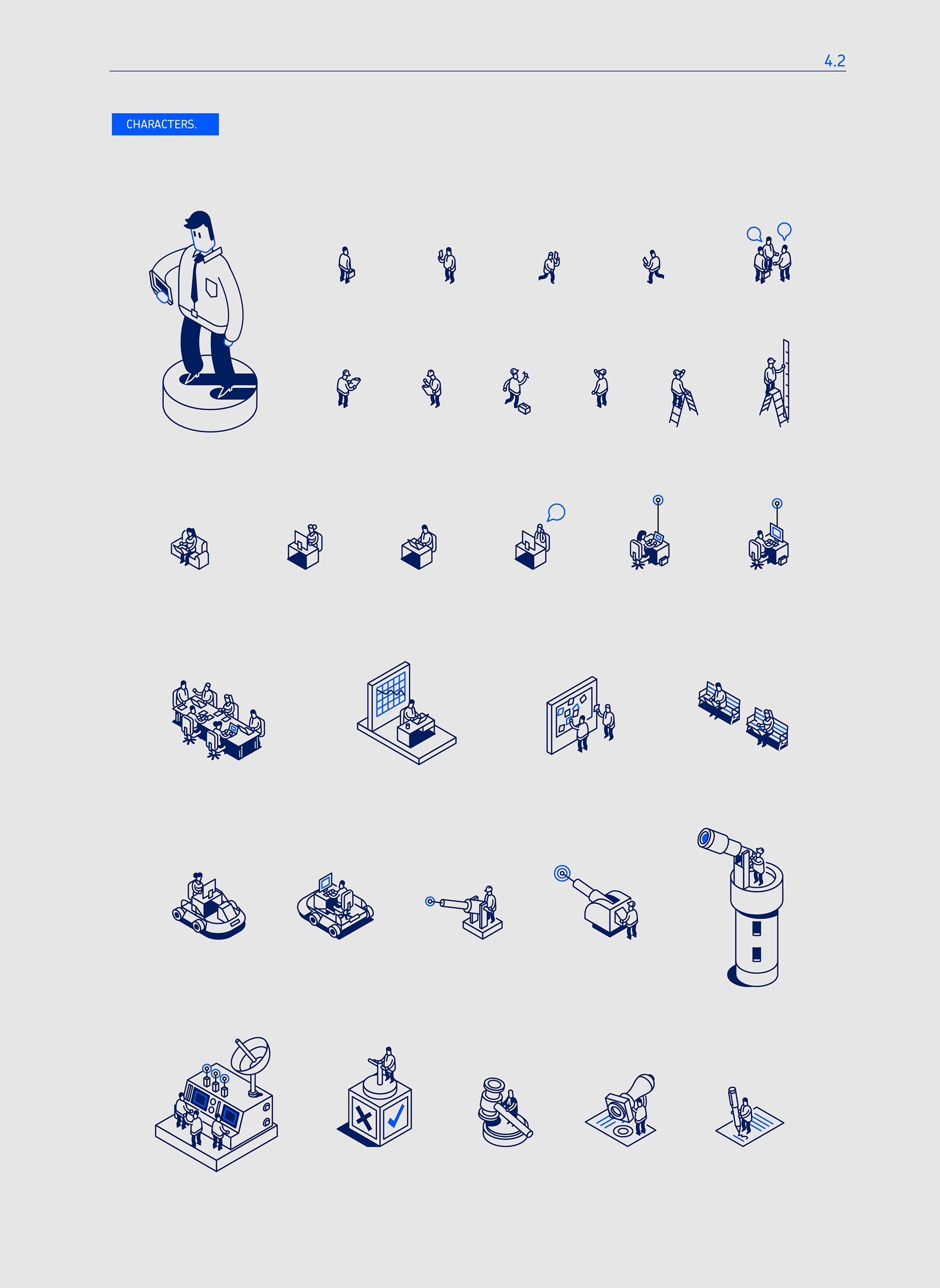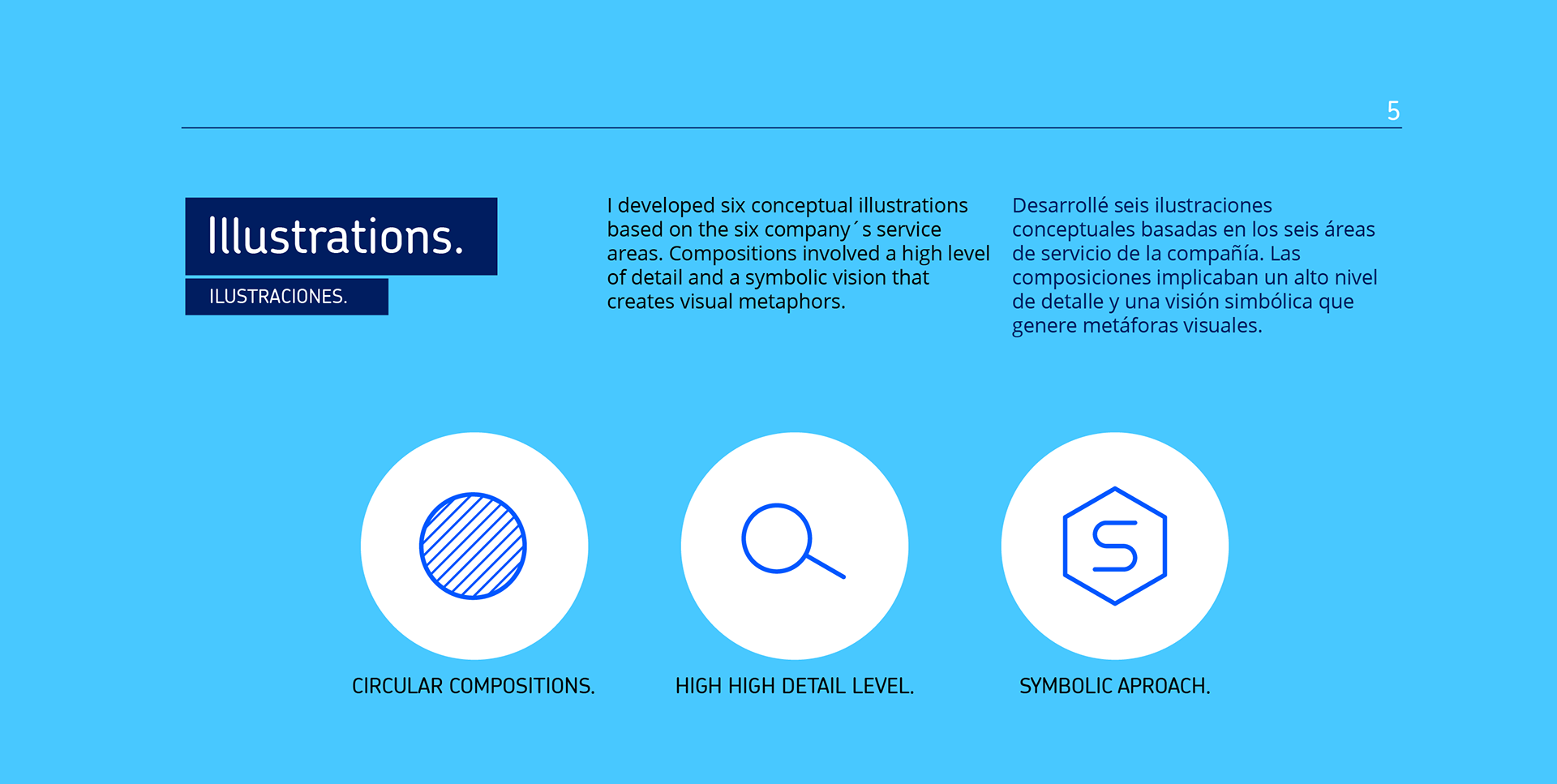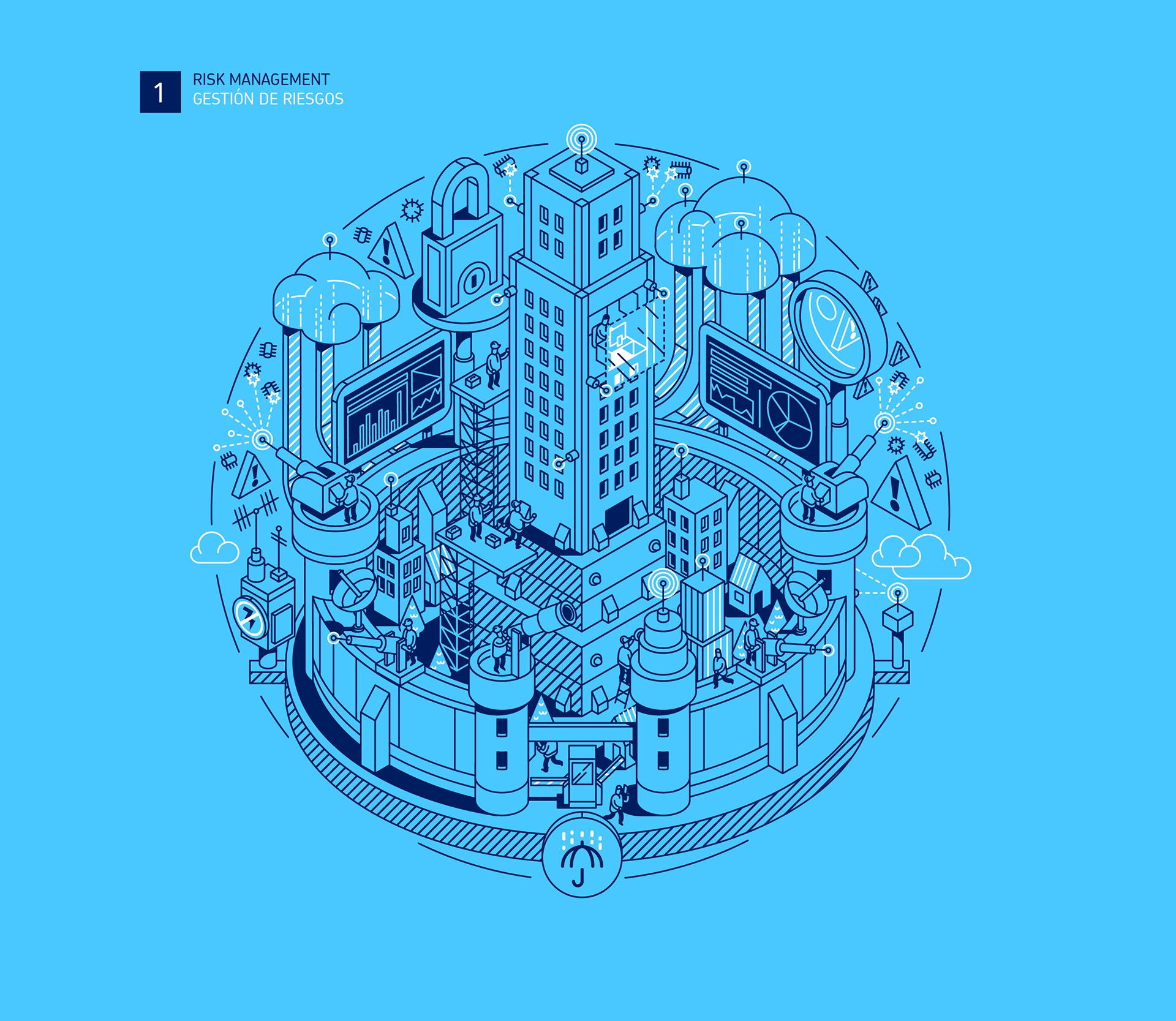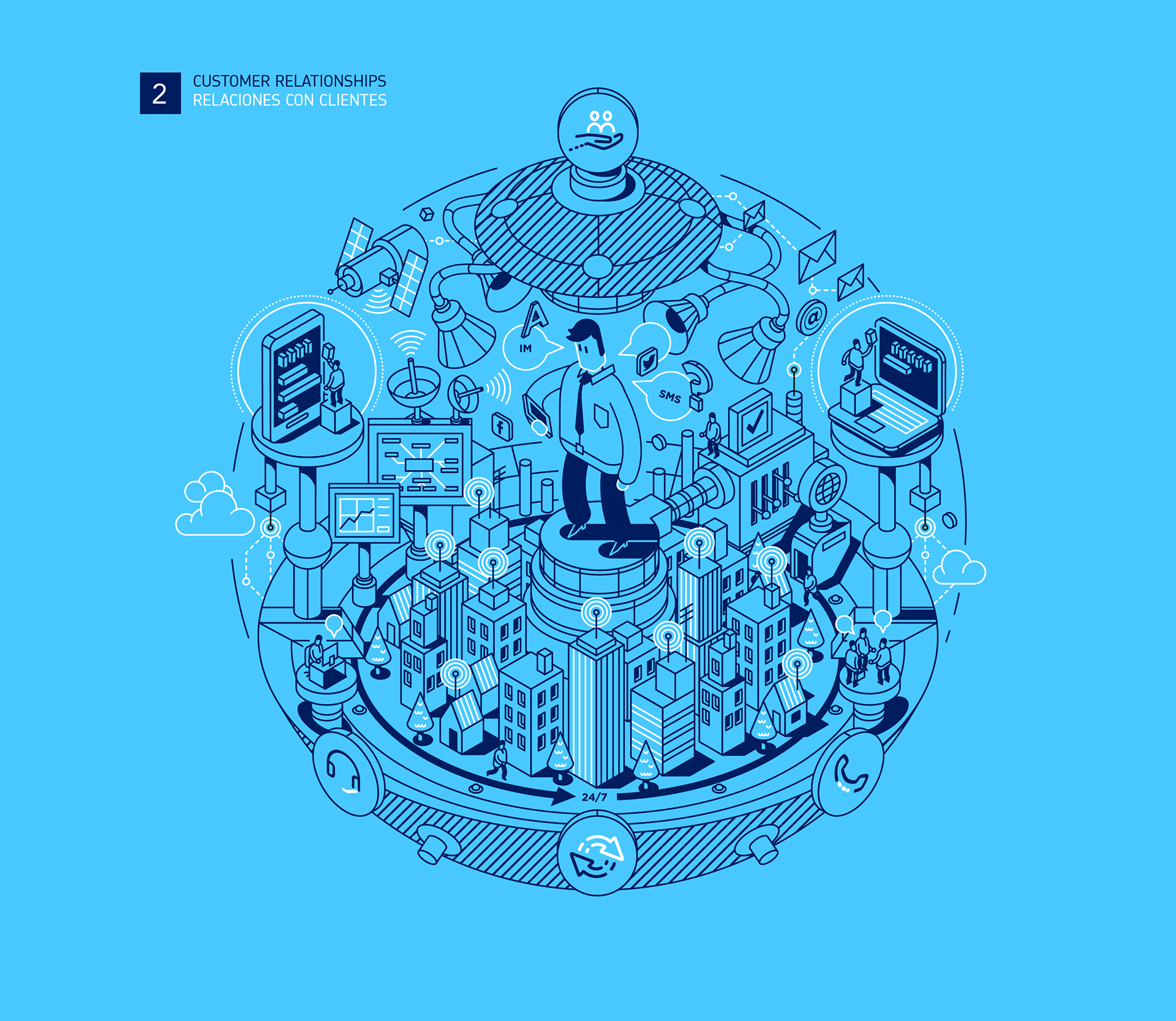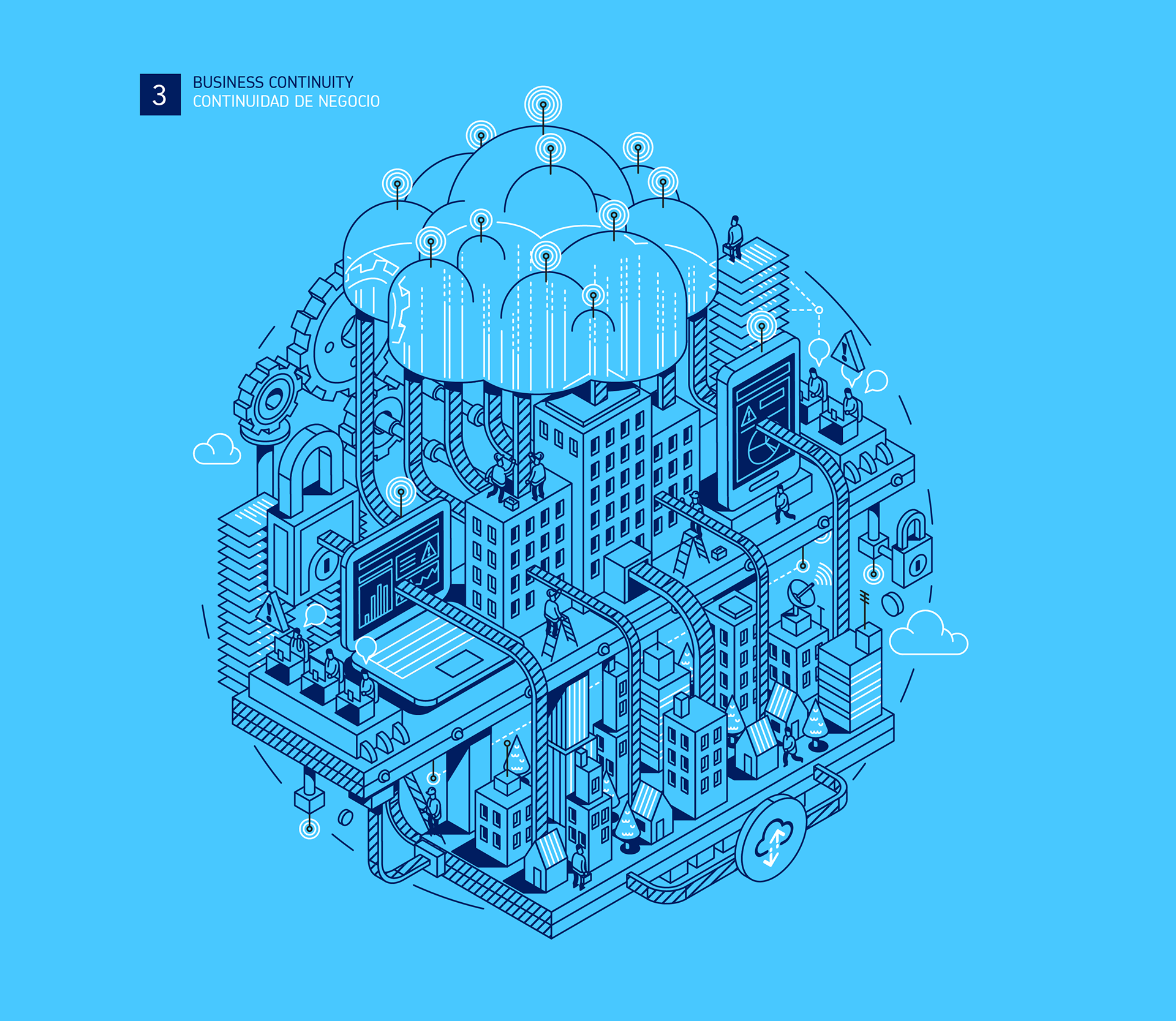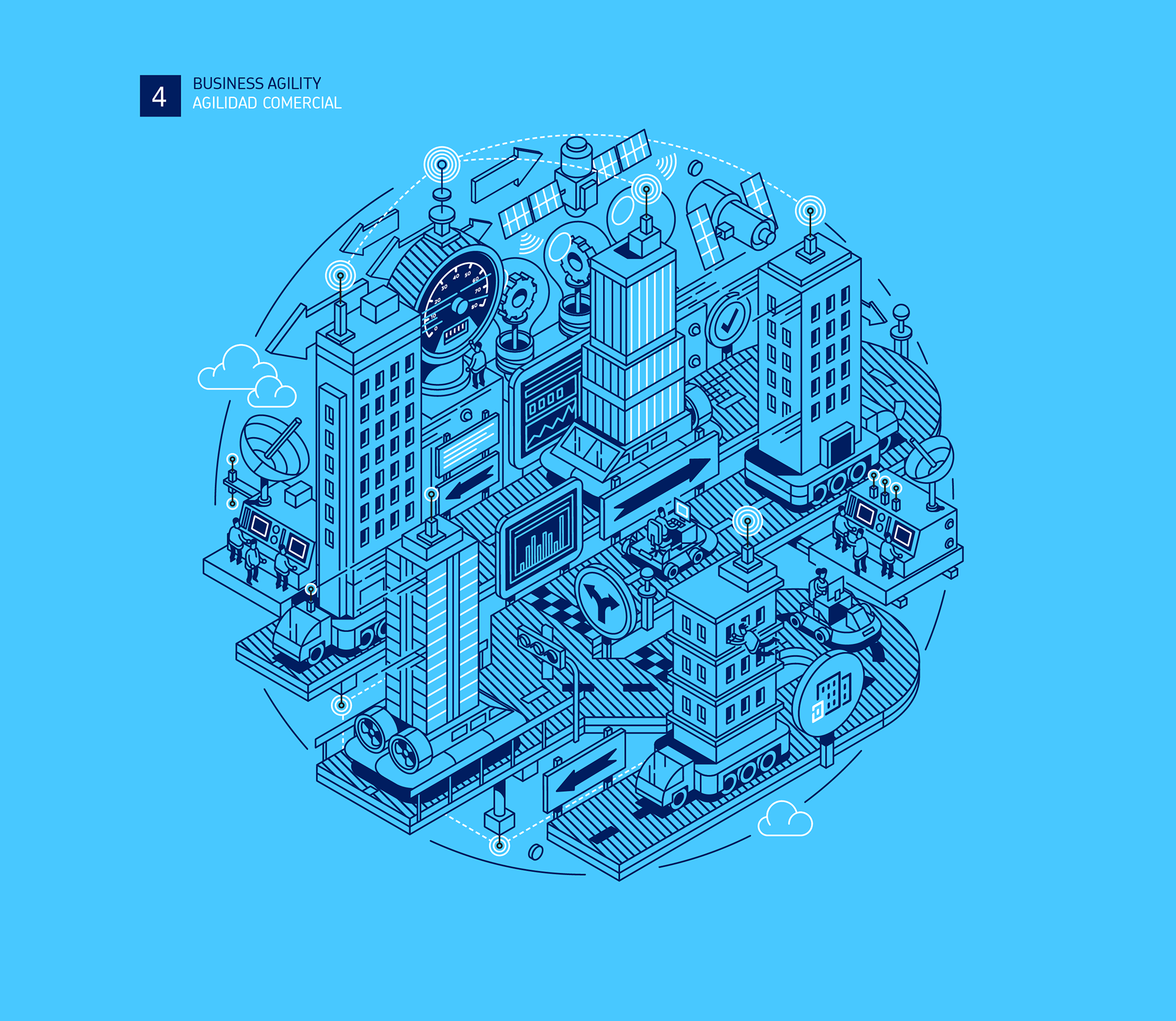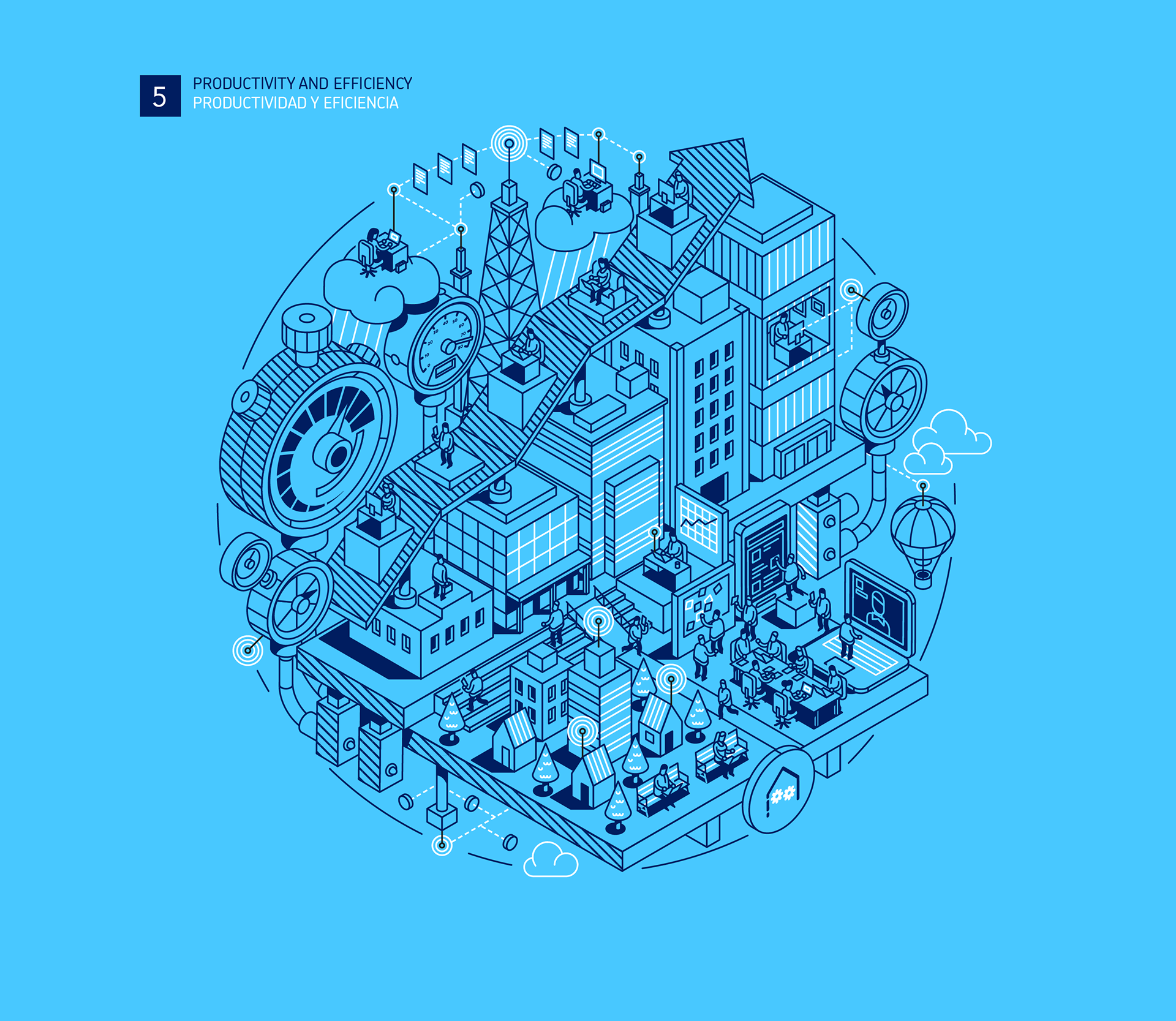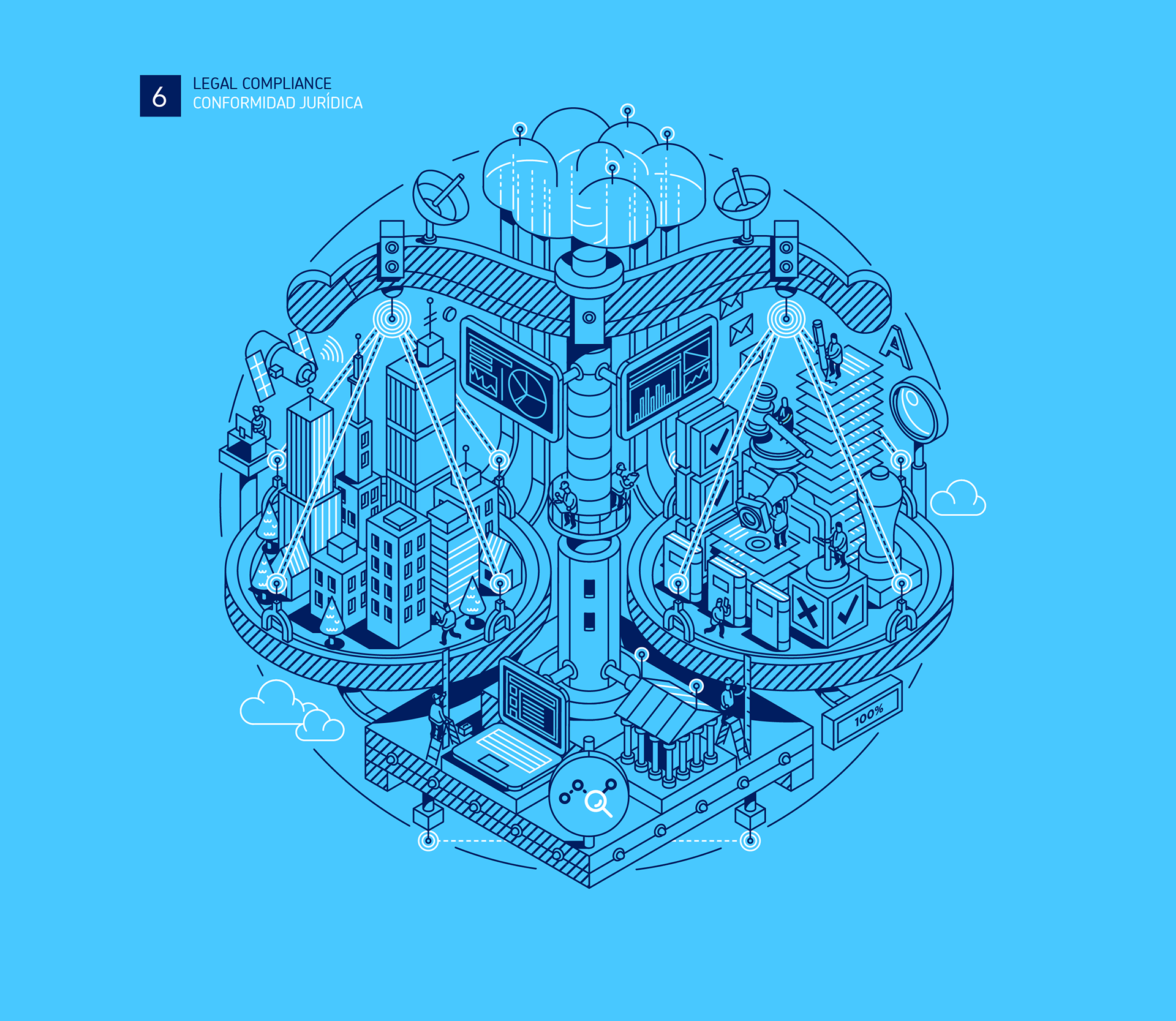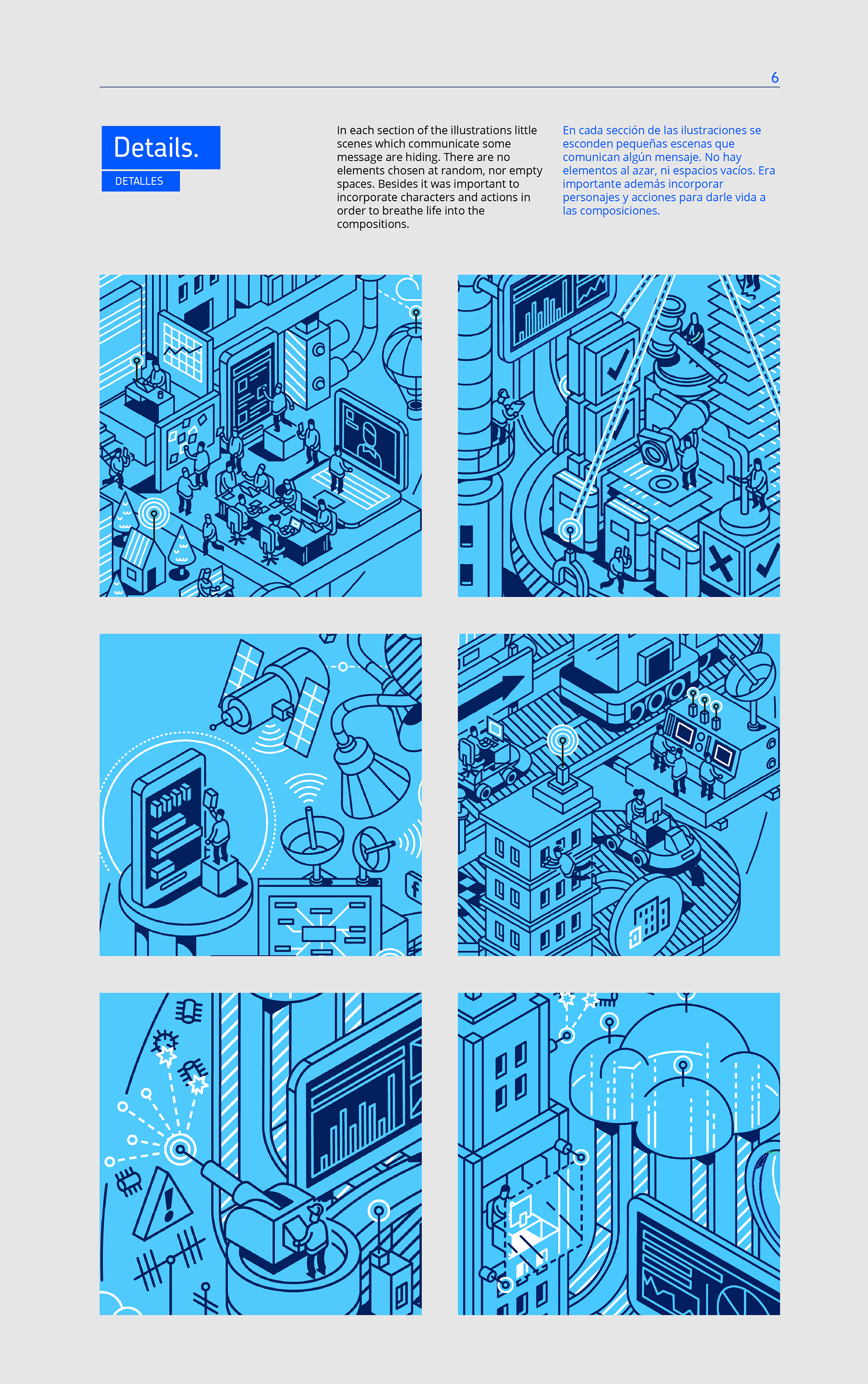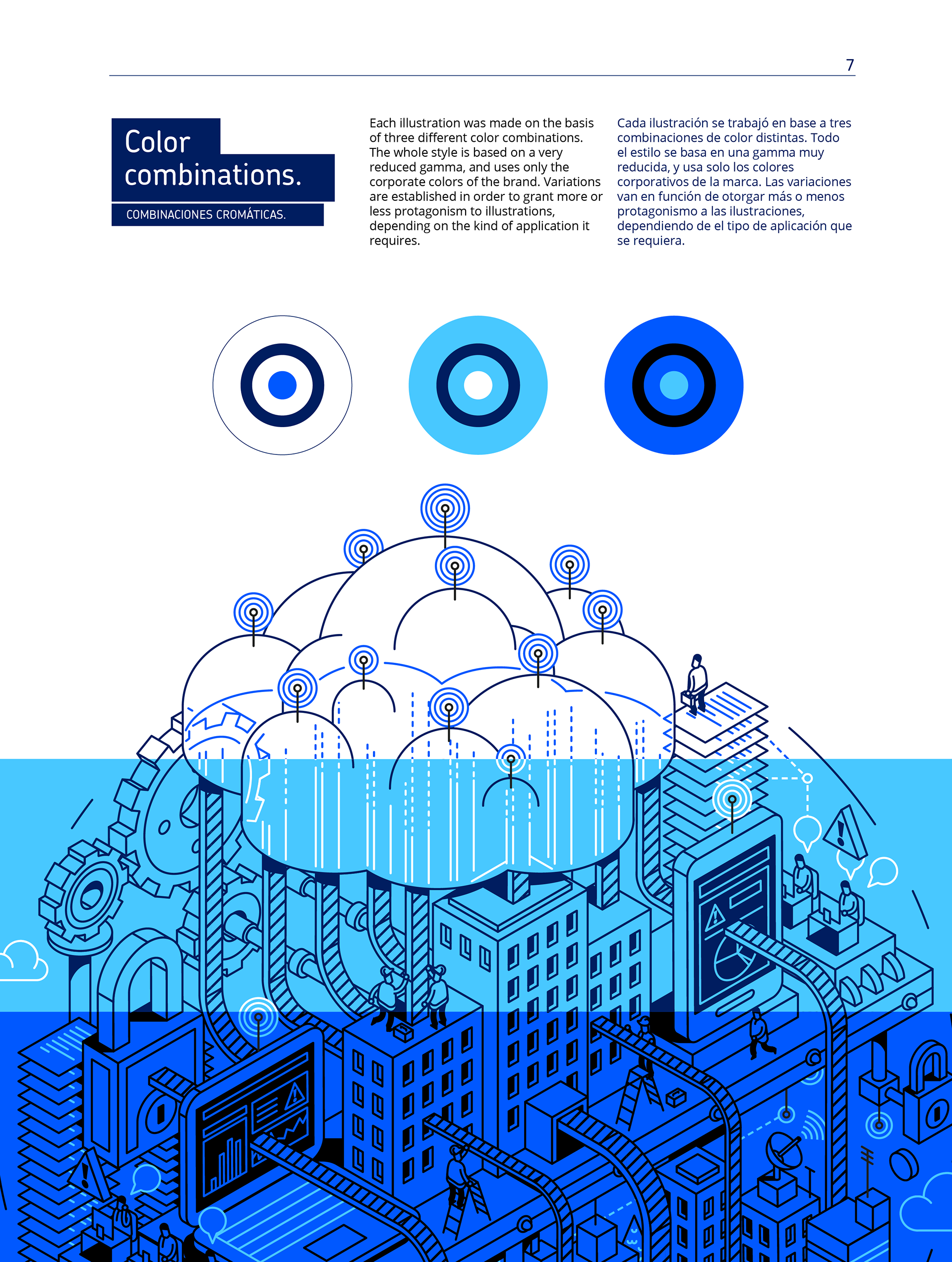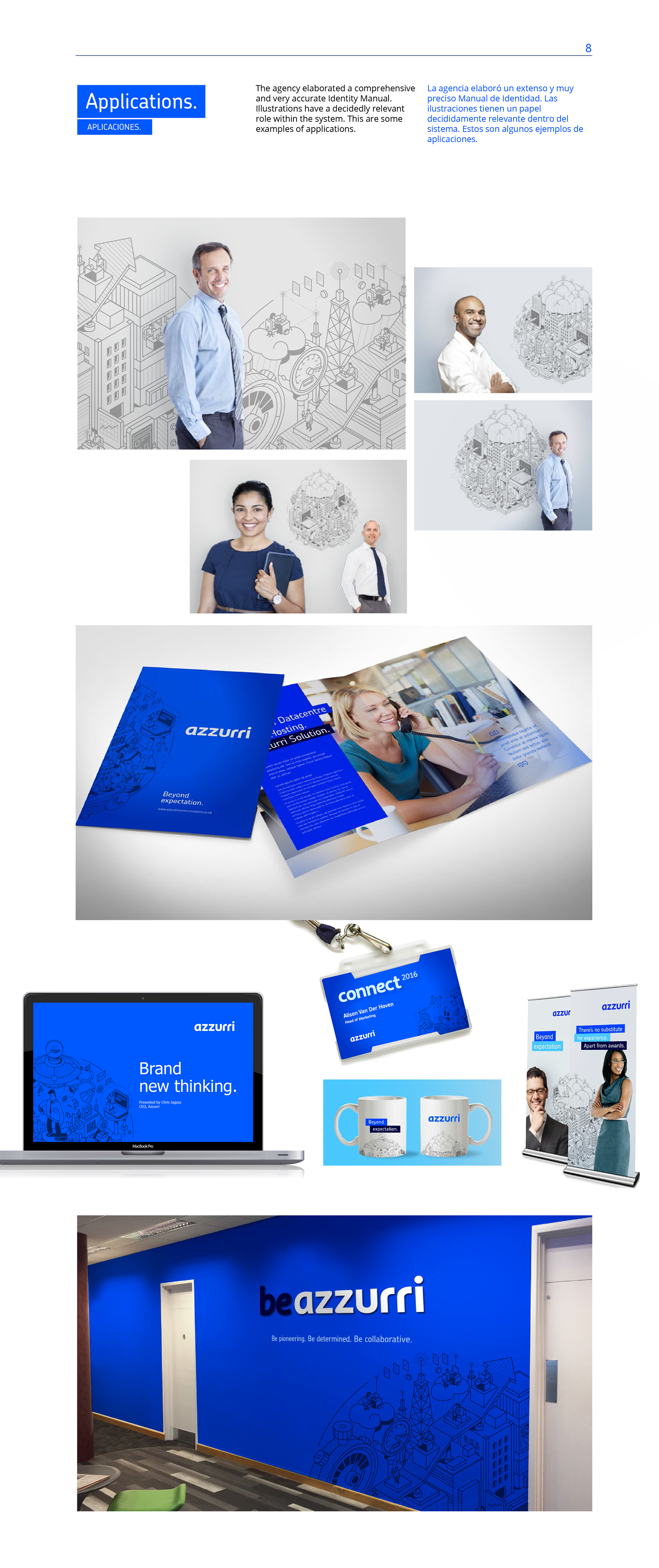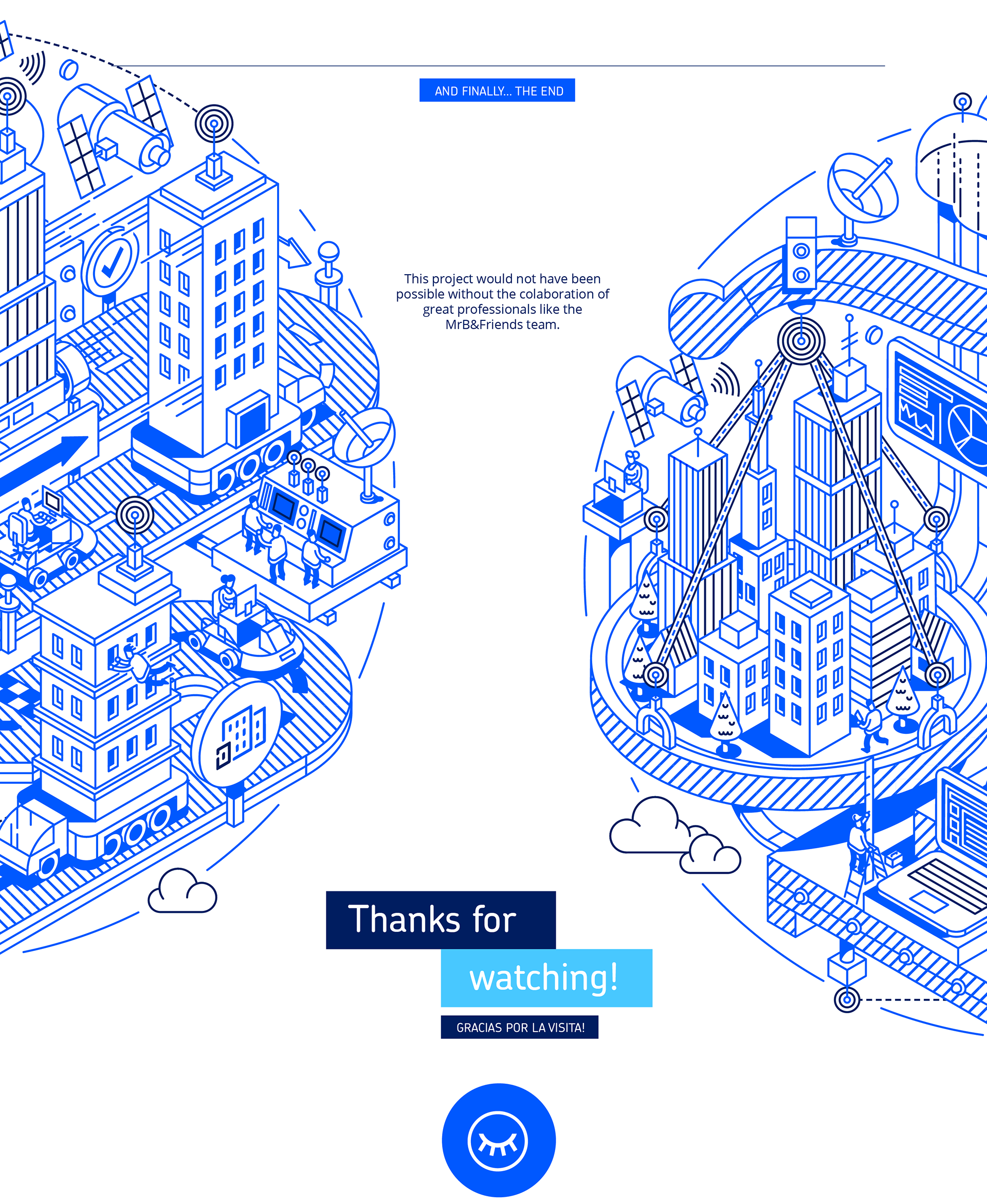 Follow me to see works process, news and projects updates.